MINISTRIES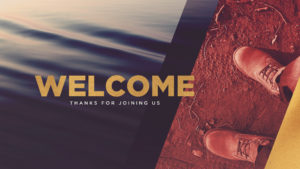 The Bible tells us that every
Christian
is called to minister
to
others in some way.
At Salem, we
place a high priority on
helping
members discover
how
God
has
created them with unique
personalities
and spiritual
gifts.
We
help members get plugged in to ministries where they can use their gifts.
So, most of the ministry at Salem is accomplished through ministry teams.
Kidz Ministry

Nursery Ministry

Kidz Sunday School

Kidz Church

Ki

dz Wednesd

ay Night

Adult Ministry

Sunday Morning

God's Glorifiers

Christ Ambassadors

Digging Deeper

Wednesday Evening

Prayer Group

Grow Group

Griefshare

Ezekiel
Spiritual Leadership

Finance Ministry

Property Ministry

Comfort Kitchen

Pete's Pantry

Worship Ministry

Men's Ministry

For The Children Chapter 319 (formerly RFK)

Security Ministry