ONGOING EVENTS
Comfort Kitchen
Free supper & support for families of current prisoners & ex-prisoners.
First and last Fridays of each month!
5 – 8 pm (Come and go as you please!)
L.I.F.E. Women's Exercise Class
Tuesdays and Thursdays
Community Center Gym
7:00-8:00 PM
Exercise To Christian Exercise Videos! – Low Impact Options For Beginners!
Contact Cheree Butts @ 717-491-7210 for more information.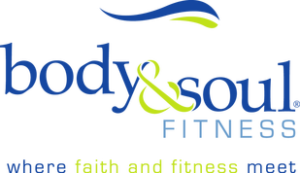 BODY AND SOUL FITNESS
Meeting at Salem UB Community Center every Tuesday & Thursday from 5:30 – 6:45 pm
Body & Soul charges $75 for 2X/Week for 10 weeks & $42.50 for 1X/week for 10 weeks
You can contact A.C.E. Certified Fitness Instructor Tina Briggs @ 717-532-7032 or tinabriggs58@yahoo.com.
You can also go to Body & Soul's Web site at www.bodyandsoul.org for more information.